November 27, 2022
Ragged Mountain Running Shop and Foxfield Races paired up to welcome the public to the first of hopefully many future opportunities to celebrate open space and community. Originally scheduled for Sunday after Thanksgiving, but rescheduled to Saturday after Thanksgiving to host in sunny weather, the holiday walk was open to the public and free (no entry fee).
"We would not be here without our community," Kelsey Cox, Executive Director of Foxfield Racing, "and this is just our small thanks to our neighbors, friends, and future friends of Foxfield for helping us conserve open space in Albemarle County."
Mark Lorenzoni added: "We worked together [Foxfield and Ragged Mountain] to create a unique opportunity for our neighbors to come together as a community and enjoy the beautiful view after the holiday week."
Nearly 500 people initially signed up for the holiday walk, and over 100 people joined (after the rescheduling change).
"We look forward to welcoming neighbors again in the future, so please stay tuned for more unique opportunities to enjoy this beautiful piece of Albemarle County" Kelsey Cox.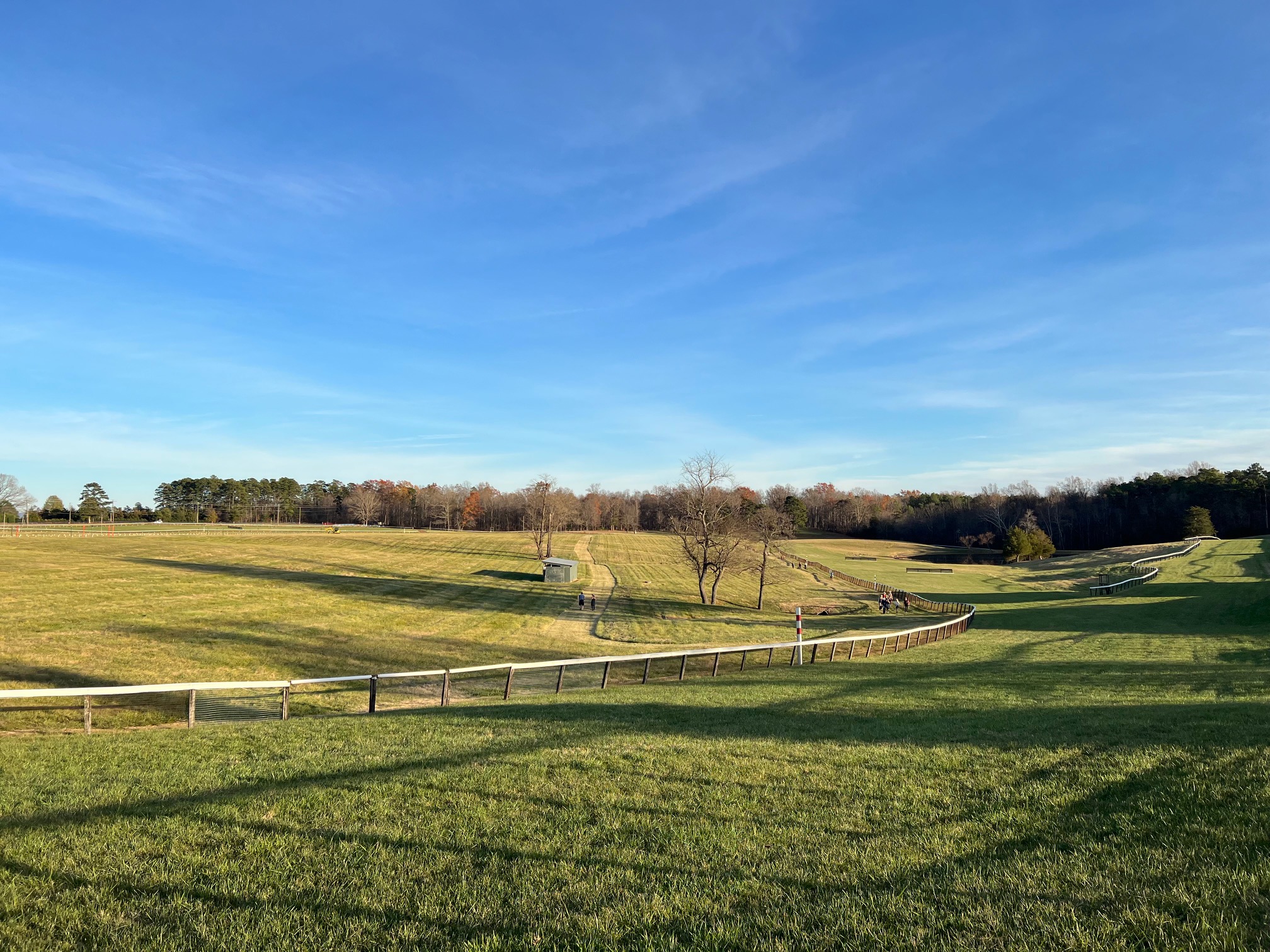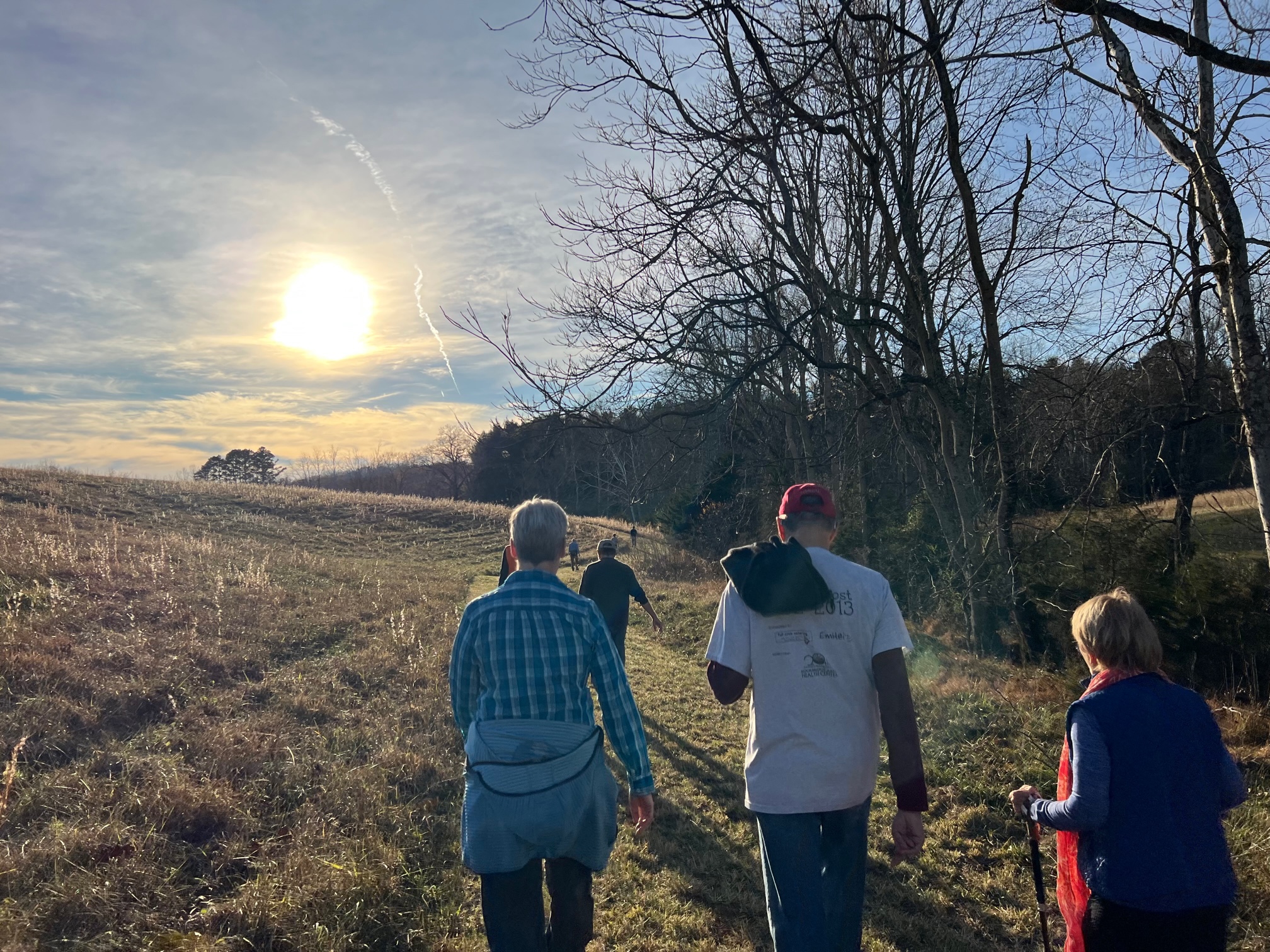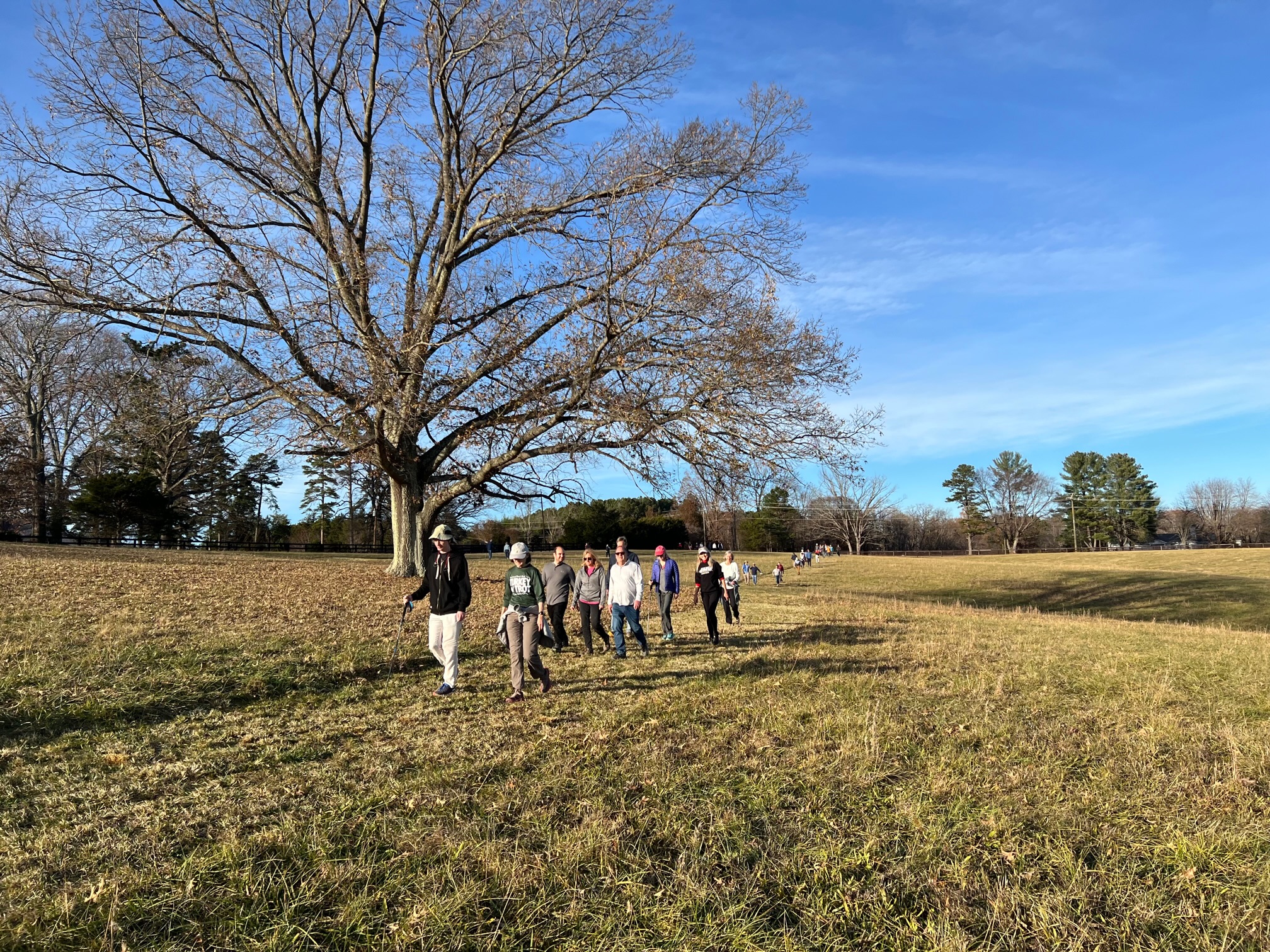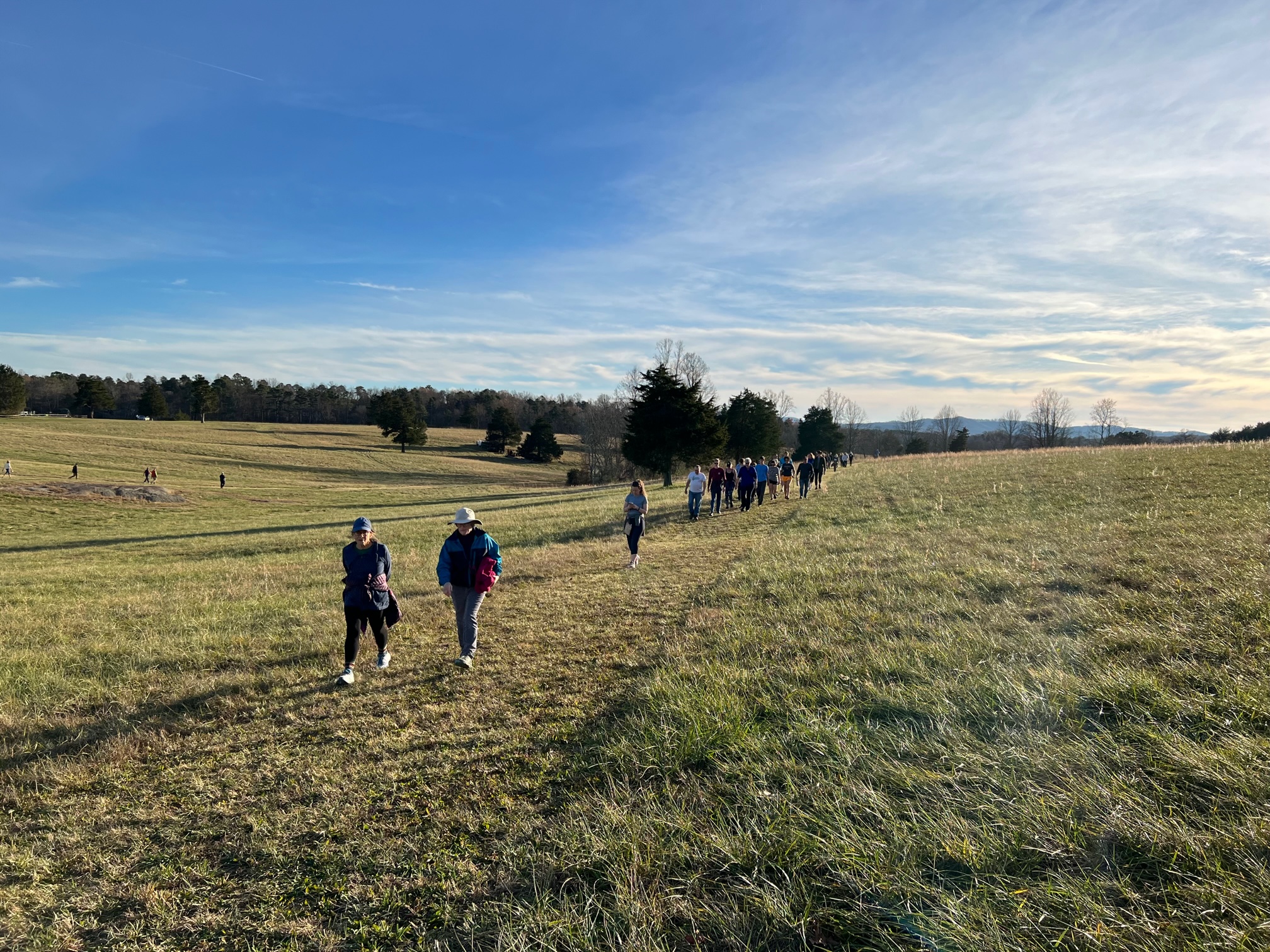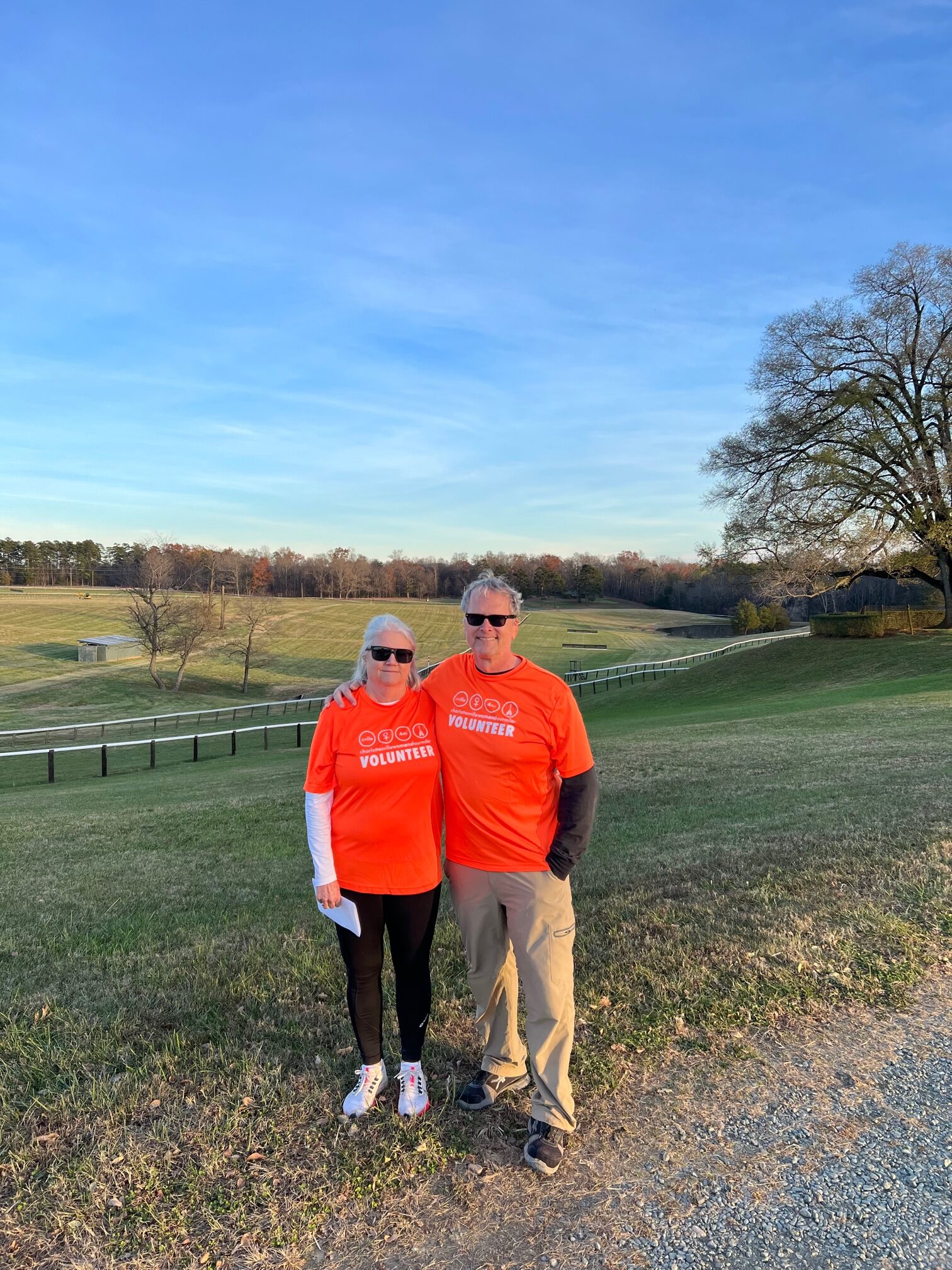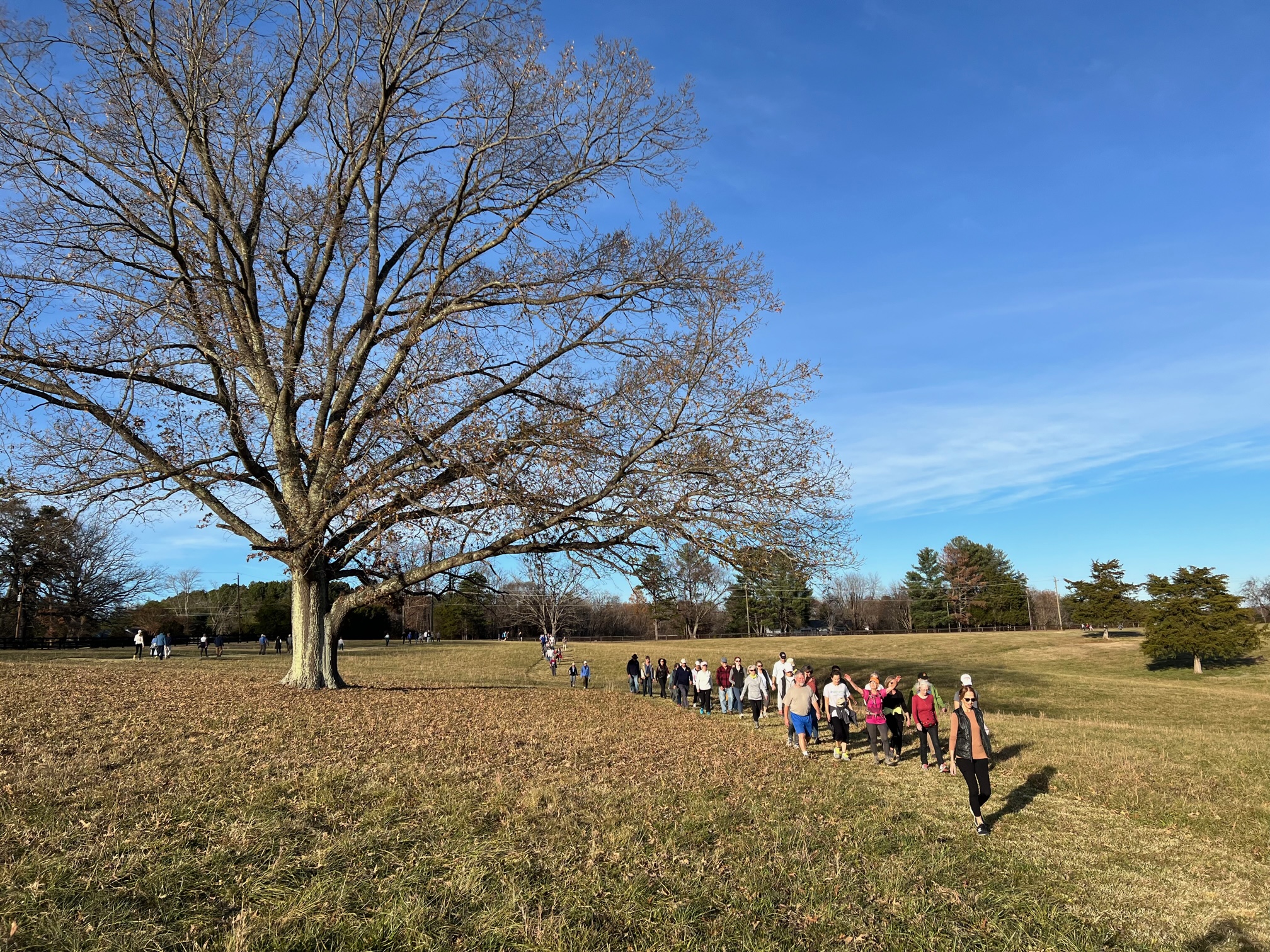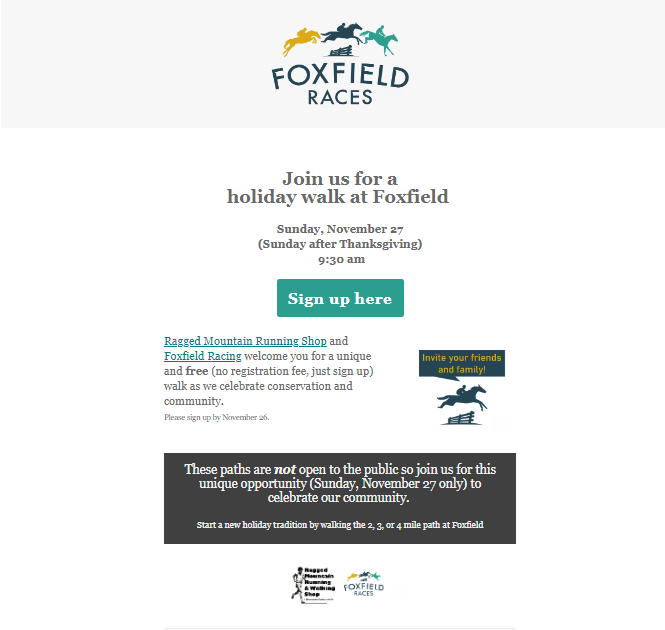 ---
Sept. 15, 2022 – Albemarle County's signature Steeplechase racing event – the Foxfield Races – will host its Fall Family Day on Sunday, October 2, 2022.