Foxfield's Vendor Village hosts a dozen vendors. From food to coffee, and local artisan to equestrian-related clothing, our vendor village has a little something for everyone. Be on the lookout for the vendor village or check out the race program map to find where our vendors are located.
Interested in being a vendor at Foxfield?
Email our office email: information@foxfieldraces.com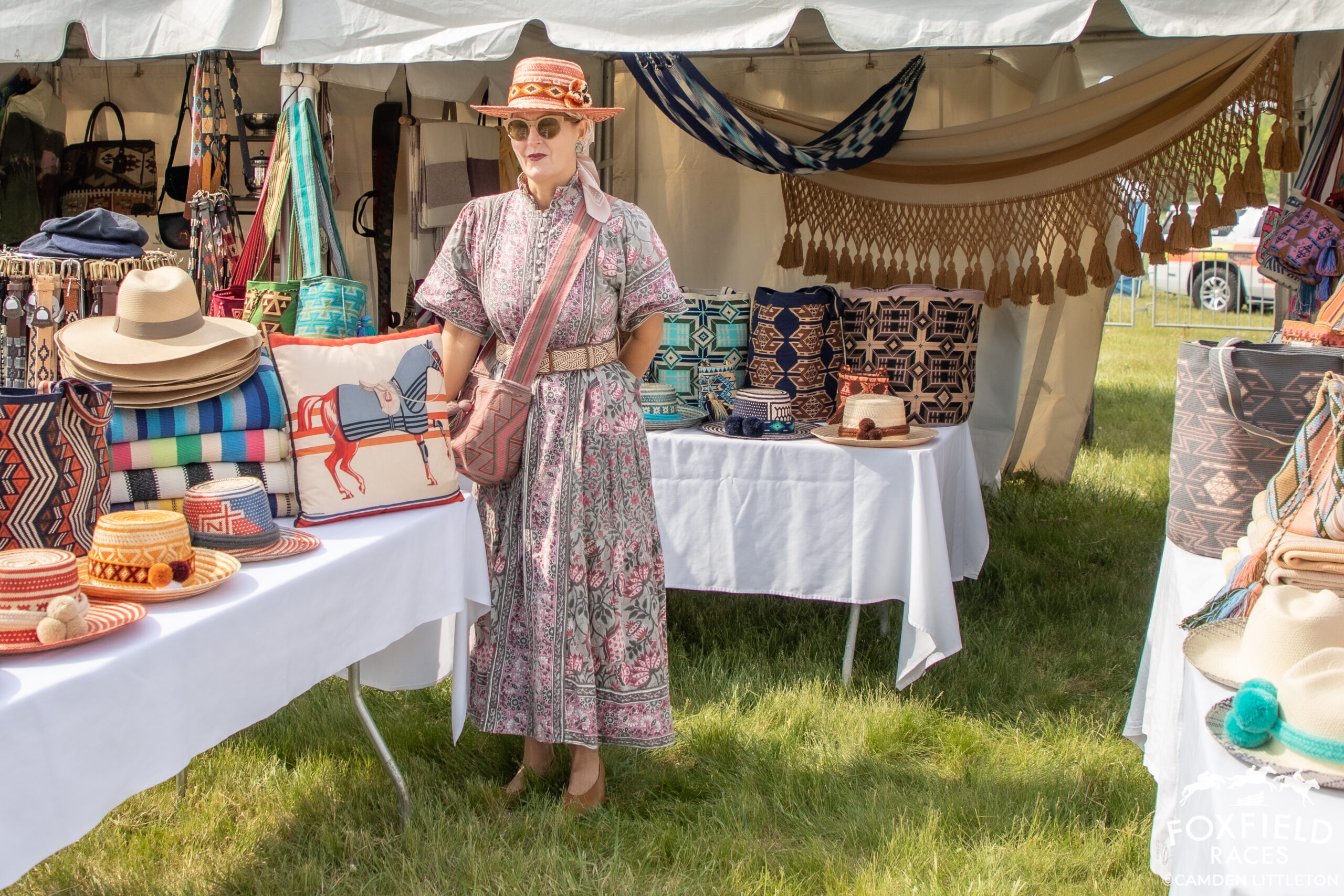 April 29, 2023 Vendors:
Oak Union Baptist Church (treats)
Did you see the Foxfield Merchandise Tent?
Wish you had purchased something from the tent when you were here on race day? Now you can head to the online store to shop!