Foxfield 500 Corporate Sponsorship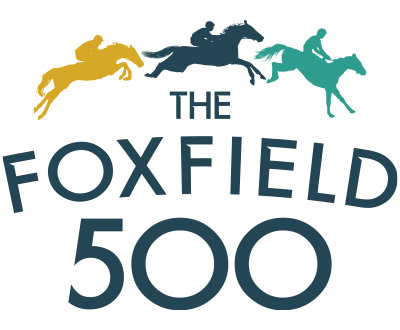 Foxfield 500 Corporate Sponsorship offers an elevated experience to welcome your corporate group to race day in a fabulous tent by the finish line while sponsoring a race and supporting Foxfield and their philanthropic partner. Topped off by the talented group at Harvest Moon. For more information, please contact, Kelsey Cox kelseycox@Foxfieldraces.com.

Corporate-level hospitality that sets a new standard for rewarding staff, entertaining family and friends or engaging with clients. Foxfield 500 Corporate Sponsors also have the opportunity to be race sponsors.