Wine & Country Magazine and their sister publication, Charlottesville Family are highlighting the Foxfield Races.
As we prepare for our Sunday, October 3 races, Wine & Country has the guide to prep for your fun day at the races. From children's tent details to historical information, Wine & Country Magazine has some insider information!
"This year, racers can expect an increase in the purse amount as Foxfield is setting its sights on expanding into other counties and states around Virginia. An increased purse attracts better riders, better horses and makes for an exciting horse race experience for the spectators", Wine & Country Magazine.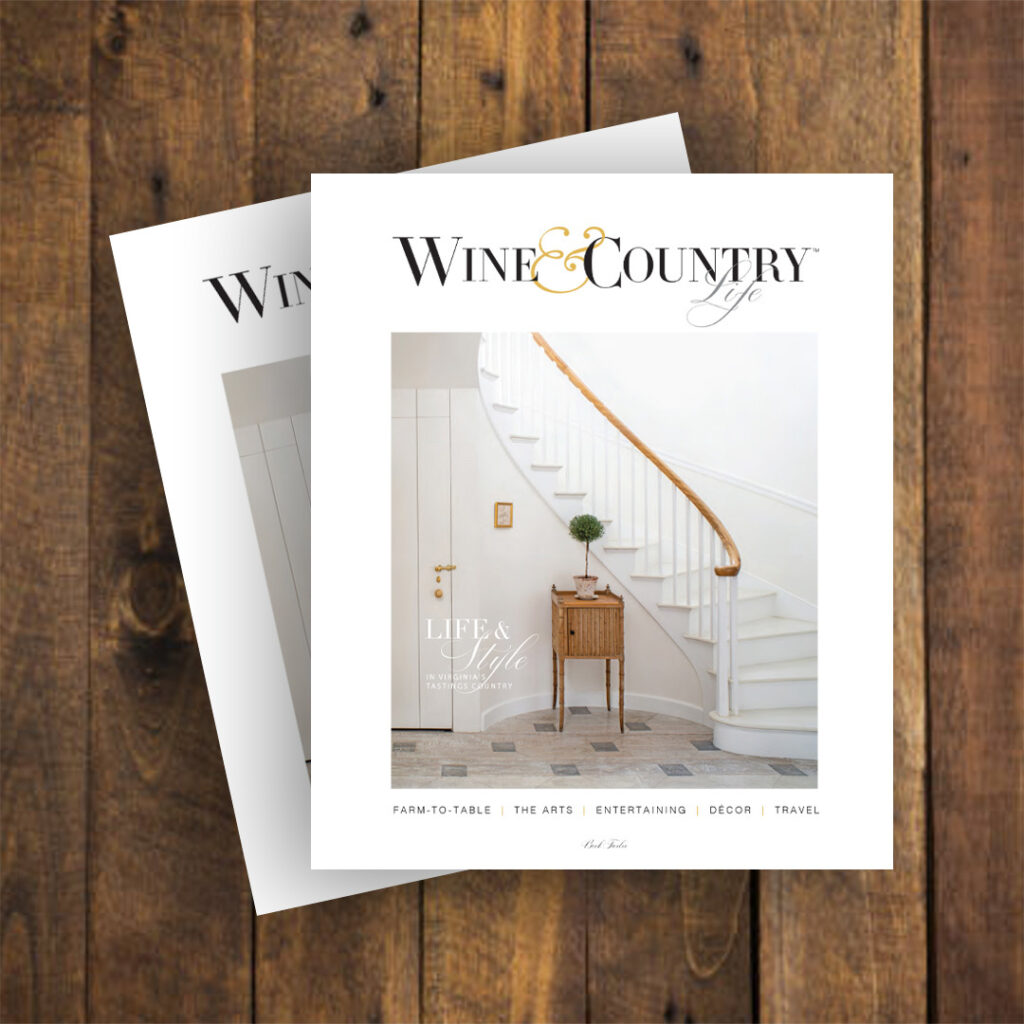 As we prepare for our fall family races, full of fun for all ages, we are collaborating with one of our local favorite publications to share not just our races but more from the equine community.
Their newsletter is full of hot Charlottesville things you won't want to miss.