The Spring 2022 Foxfield races were a success thanks to attendees, community partners, sponsors, and volunteers. Thank you to our community for your continued support.
Foxfield had a safe and fun race day and supported philanthropic partner, Camp Holiday Trails. CHT received just over $53,000 through ticket sales, donations, retail shopping donations organized through Roots Natural Kitchen and vineyard vines, and tips collected at the New Orange Park.
Catch more of the race day action from Foxfield's official photography group, Camden Littleton Photography.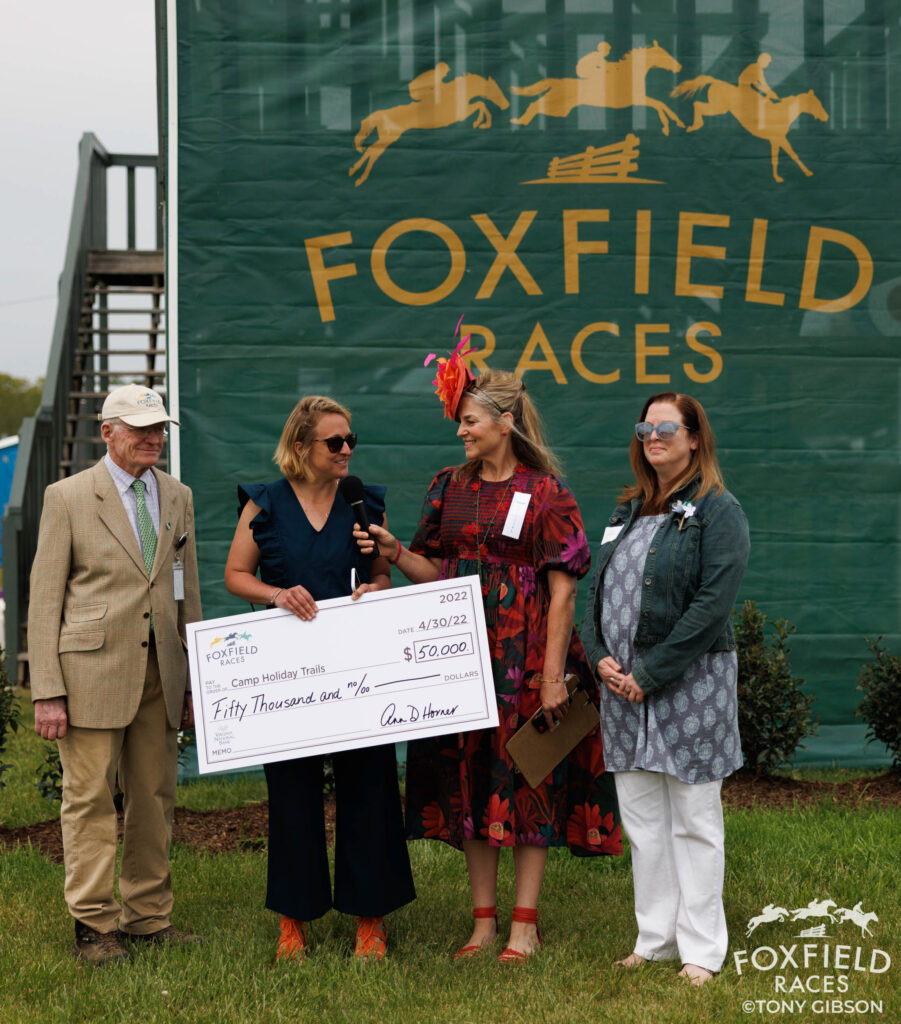 Foxfield Spring Races kicked off with the National Anthem sung by Faith Miller. Faith attended Camp Holiday Trails for five years and continues to support their efforts today.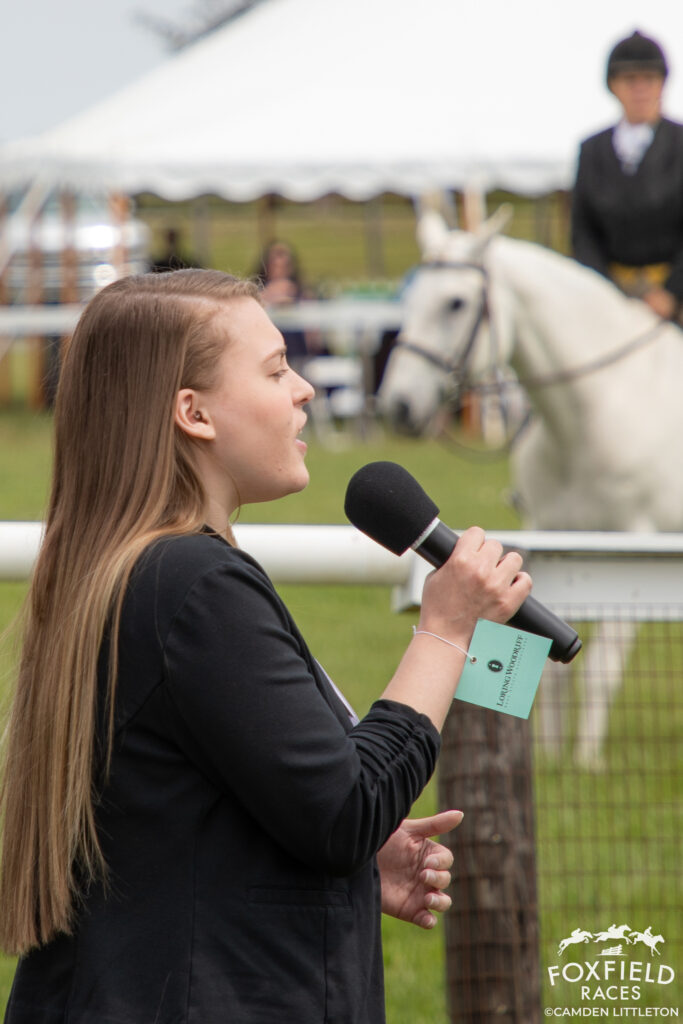 Below, Camp Holiday Trails welcomed families, campers, staff, Board members, and supporters to their Foxfield 500 Corporate tent.