Things to Do
---

Take a walk around Charlottesville's historic downtown mall. An outdoor brick paved mall like no other, you'll never be short of opportunities on the mall. Window shopping, people watching, an eclectic mix of bookstores, clothing shops, coffee and juice bars, restaurants and music stores, the downtown mall has a little bit of something for everyone. 
Visit the Charlottesville Downtown Mall to experience the beauty and energy of Spring. Downtown in Bloom runs from May 1st through 31st, 2023. See friendsofcville.org/bloom for more information."
Visiting Thomas Jefferson's estate engages the senses, stimulates the mind and provides a rewarding experience for all ages and interests. Monticello is beautiful in the spring and the fall, and practically a rite of passage for all that visit Charlottesville. With unrivaled architectural sights, gardens galore, and educational opportunities that remind us of the history of the United States.
Located next to Monticello and Michie Tavern, Carter Mountain Orchard is family-owned and operated. Their mountaintop location affords spectacular views of Charlottesville, the Piedmont, and the Blue Ridge Mountains. The orchard offers pick-your-own and pre-picked peaches and nectarines (June-August) and pick-your-own and pre-picked Apples (mid-August through November). They also have a bakery that serves fresh-baked pies and cookies, hand-dipped ice cream, and famous apple cider donuts! Apple cider, apple butter, jams and jellies, local crafts, pumpkins, and gourmet food products available in their country store. Wine tasting and sales on site, and the Mountain Grille serves lunch.
The Charlottesville area is well known for their many wineries, and there is no way to better explore them than with a private wine tour for your group of friends. Monticello Wine Tour & Coach Company is our most highly rated private tour organization, with multiple vehicle options, knowledgeable tour guides, and customizable itinerary, you won't regret this afternoon of fun.
---
Places to Eat
---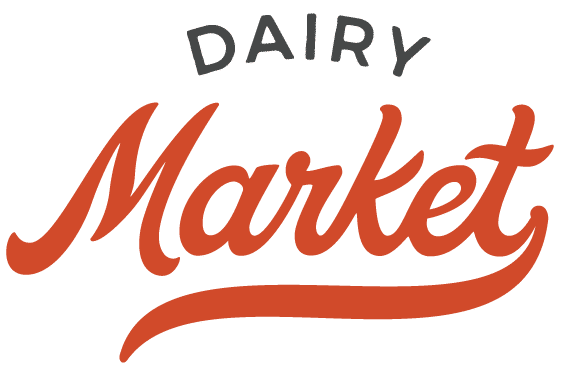 During April, visit the Dairy Market, Charlottesville's food and market hall – open daily – for various Foxfield-inspired drinks and activities. Stop by the market's two retail shops, Quattro Tizi and Brigid & Bess, for tips on Foxfield-themed attire and to shop picnic goodies. While you explore the local merchants, take a photo with their mascot Rosie dressed up in her Foxfield saddle. On April 8th, Dairy Market will host a free Easter event, including an egg hunt and Reinbow Miniature Horses on the patio for family photos.
Head on over to Fleurie for a contemporary French fine dining experience, with a highly rated menu of food and wine, knowledgeable servers, and an amazing chef. Start with their salmon tartare with cucumber, Dill, sherry vinegar, quail egg and caviar, then consider trying the loin of venison, with braised red cabbage, spaetzle, a poached pear, and red wine sauce. Locally and ethically sourced ingredients guaranteed.
For the ultimate Charlottesville dining experience, be sure to visit the C&O. The C&O has been a mainstay of Charlottesville fine dining for decades. The vegetable soup and Steak Chinoise are justifiably beloved, but you really can't go wrong with anything on the French- and Southern-influenced menu. The historic building has exposed brick walls, creaky floorboards, and six dining areas, including a patio, to accommodate both special occasions and casual dinners.
Duners is a casual fine dining restaurant located five miles west of Charlottesville in the village of Ivy, Virginia. Their menu changes daily, allowing the chefs to use the best ingredients seasonally available. They have an extensive wine list, a full bar and a very experienced service staff. Established in 1983, the goal has always been to serve great food in a warm and friendly atmosphere. With generous portions, and the finest ingredients, everyone who walks in the door is treated like a regular.
Public Fish and Oyster is a full service seafood restaurant and raw bar specializing in fresh, New England-style seafood in Central Virginia. They are incredibly committed to hospitality, quality ingredients and fair prices in a warm, inviting atmosphere. Their raw oyster bar selection changes daily, and their steampot is something not to be missed.